7 Benefits of Joining a Credit Union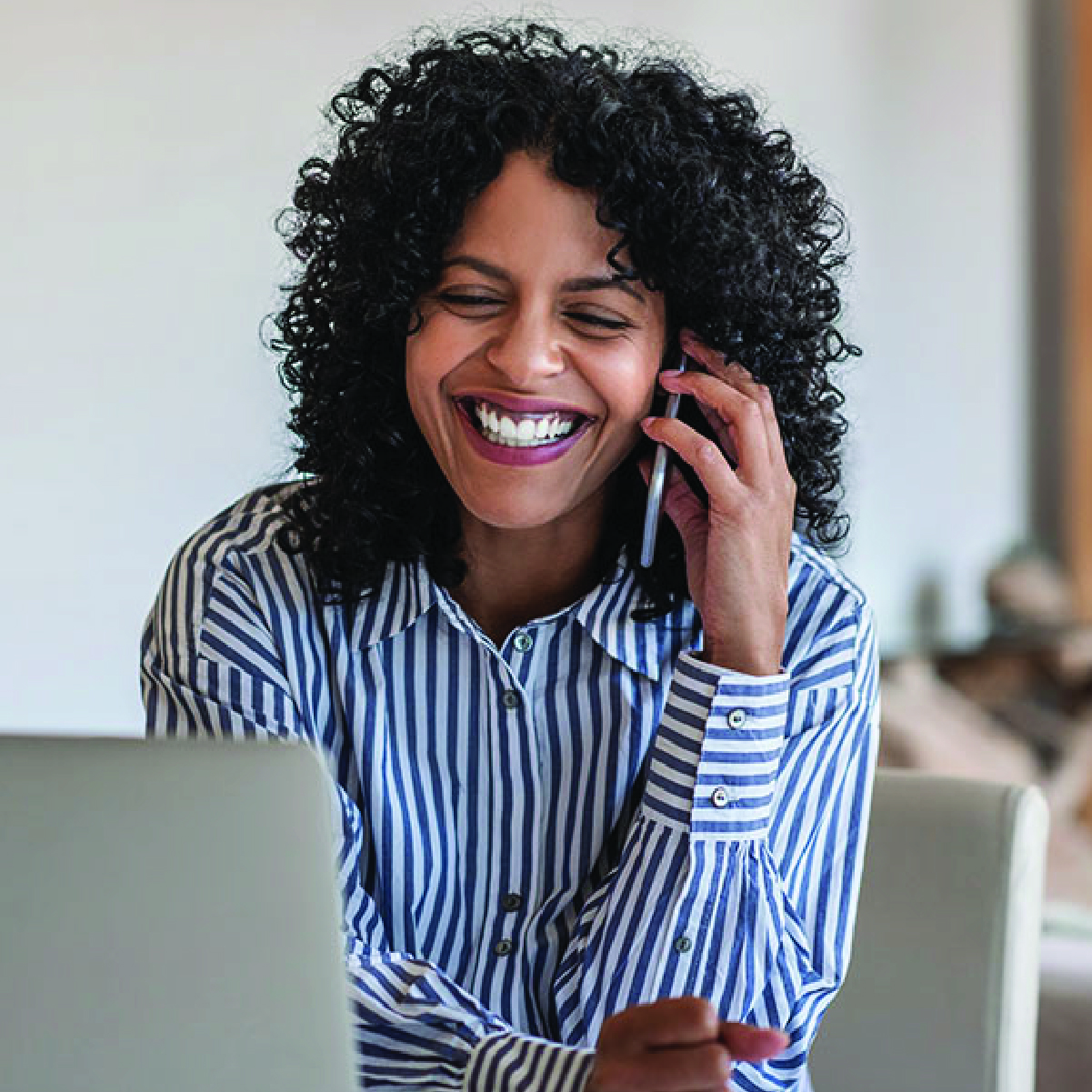 At a credit union, members aren't customers – they're owners. When you choose to take your financial business to a credit union, you become a member of a small, local financial institution instead of a number at a big faceless bank.
There are numerous credit union benefits, including lower rates and fees, better service, free financial resources, and being a part of an organization that gives back to the local community. Keep reading to learn more about the perks and benefits of joining a credit union.
1. Lower Fees
Credit unions are member-owned non-profits; thus, these institutions can pass the savings on to their members. One of the ways this presents itself is through the reduction or elimination of certain fees on financial products such as loan origination fees, checking account overdraft fees, and annual account fees.
It always pays to shop around and compare the products offered by different financial institutions before opening a checking or savings account to avoid unnecessary or hidden account fees. Some credit unions even offer products that return money, such as cashback checking accounts.
2. Lower Interest Rates
In addition to offering their members lower fees, credit unions typically have lower interest rates on their loan products than other financial institutions. Local credit unions can offer more competitive rates on everything from home loans to automotive refinancing. In addition, these loan products typically have better terms and conditions.
Studies on interest rates prove the credit union difference. For example, an S&P study found that credit union rates on credit cards, unsecured loans, home equity loans, and car loans were lower across the board than those offered by traditional banks.
3. Higher Savings Rates & Dividends
On the flip side, members of credit unions also get to enjoy a higher return on their investment.
As part-owners, those with accounts at credit unions get to enjoy various perks such as receiving higher interest back on CDs, savings accounts, and even checking account balances. In addition, many credit unions give money back to their members through the distribution of annual dividends simply for maintaining an account or loan product with the institution.
Unlike a bank, credit unions can share the wealth with their members. Most for-profit companies only pay out dividends to stockholders, and they pay out little to no interest on account balances.
4. More Financial Products
Membership at a local credit union can give you access to a wider variety of financial products, including HSA accounts, stock brokerage services, financial planning, student accounts, retirement accounts, and unconventional loan products like RV loans or payday advance loans.
In addition, credit unions can offer their members more flexible loan products and better terms for those who may need extra assistance due to poor credit or low income. Credit unions are more likely to offer "risky" products such as debt consolidation loans, secured personal loans, and credit builder loans.
5. Personalized Service
At a credit union, the goal is for you to never feel like a number. As a valued member and part-owner of the institution, you should always receive friendly and helpful service from your local credit union branch whether you visit in person or call for customer support. Unlike a bank, if you are a credit union member, the institution works for you, not the other way around.
6. Free Resources
Credit unions are genuinely committed to investing in the growth and education of their members and the local community.
Many credit unions offer free resources for their members, including financial planning, financial counseling, seminars, and member education. A collection of free online account tools may also help members learn more about budgeting, investing, getting out of debt, protecting their identity, and taking advantage of all the benefits their accounts have to offer.
By providing these resources, credit unions can engage in a mutually beneficial relationship with their members, who are then empowered to grow their wealth and more fully participate in all of the financial services offered by the credit union.
7. Community Support
With a credit union, members can enjoy being part of an organization that gives back to the community. There are numerous ways that credit unions contribute to the overall well-being of the surrounding community.
One way is by making financial products more accessible to those who would have trouble obtaining loans and other services from traditional banks. Credit unions are often able to finance and uplift small businesses in the community in ways that large banks are unable or unwilling to do.
In addition, credit unions often support their neighborhoods through generous financial donations to other local organizations that are doing their part in bettering the community.
As a member-owned institution, credit unions can give their members a voice in where these funds are allocated as well as other aspects of how the credit union is managed.
Join Radiant to Enjoy Credit Union Benefits Today!
At Radiant Credit Union, we work for our members. After all, our members are credit union owners! With more than 60 years of service to the local community, we can offer our owner-members numerous credit union benefits.
Ready to join? Our application takes less than 10 minutes.