How Long Does it Take to Buy a Car?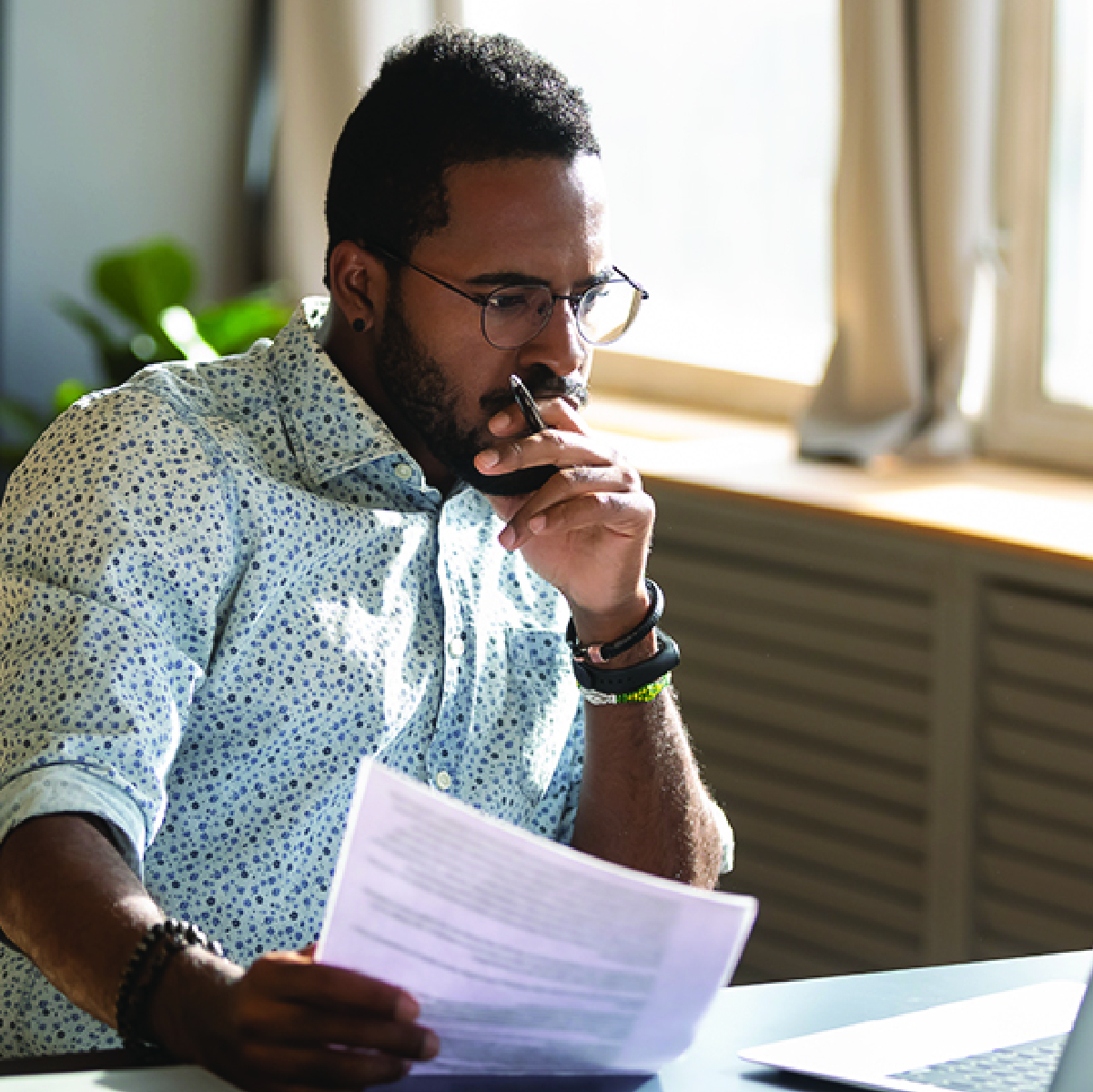 How long does it take to buy a car? We ran the numbers on getting rubber on the road and the answer is—well, read on and see!
Ready to Roll? How Long Does It Take to Buy a Car?
Maybe you need a vehicle for your new job, you want to take a car to college, or you're just in a hurry to drive a new set of wheels. No matter the circumstance, it helps to know how long the process of buying a car typically takes. Stick around for a second while we give you some answers.
Well, It Depends
The short answer is that it depends—on dealers, lenders, and even the supply of vehicles on the market. The reality, though, is that much of the process depends on YOU and how much time you're willing to put into the process. So think about how much time you're able to spend:
Searching for a car, either online or in-person
Shopping around for a good car loan
Preparing your finances
Applying for loans
The parts of the car buying process you control are the ones that take the most time. Of course, you can drive a new car off of a dealer's lot in minutes, but slow down and take your time because this is a major decision. Let's look at how long you should reasonably expect to spend when buying a car.
Shopping for a Car
Shopping for a car will take as long as you want it to, which depends on whether or not:
You're buying a new or used car
You're picky about make, model, color, and condition
The type of vehicle you're looking for is readily available
If you're interested in buying a used car in a private deal, your options will be tied closely to the supply of suitable vehicles in your area. Therefore you may have to wait (and be ready to move fast) when that particular model you want becomes available.
You'll likely have a wider choice of new models at a dealership, and the sales staff will do their best to convince you they already have the car you want. If you're after a particular color or specification, however, you might have to wait weeks or months for that model to arrive.
Getting a Car Loan
Unless you're able to pay cash for a vehicle, you'll need to get a car loan. There are several steps involved, all of which take time to do properly.
Make Sure Your Finances Are Buttoned Up
Check your creditworthiness by reviewing your credit history. If you already have a good credit score you should be able to apply for a loan right away. If you don't, make an effort to improve your score to the best of your abilities. To do that, you may have to:
Contact banks and lenders to correct inaccurate information
Address unapproved or fraudulent entries on your report
Close unused bank and credit accounts
Pay off past-due accounts and pay down high account balances
All of these will take time to accomplish and even more time until they are reflected on your credit report—so be prepared to be patient! Even credit checks by prospective lenders reflect negatively on your score for a few weeks, so you may want to wait for these to clear before submitting an application.
Shopping for a Loan
You may find you have more choices for car loans than you do for actual cars! Different loans come with their own set of advantages and disadvantages. It's worth your while to evaluate how each loan works, including:
Principal and down payment
Interest rate (APR)
The term of the loan
Your monthly payment
Fees and penalties that might affect your payments
Getting Pre-approval
Getting pre-approved for a car loan is a big plus because it gives you stronger negotiating power. Since you'll know the rate and terms you qualify for, pre-approval is a strong bargaining tool that can help you avoid upselling by a dealership that wants to offer you its own financing.
Applying for a Loan
Gathering the necessary information you need to apply for a loan can take a couple of days. This information typically includes:
Pay stubs
Bank statements
Details of your existing debts
Other financial commitments
Completing an Application
Most lenders, particularly credit unions, will be happy to help you complete a credit application. This should not take more than a couple of hours if you have all the required information on hand.
Applications are often approved in a day or two. In many cases, you can speed up the process by completing your application online.
It's Up to You
Taking the trouble to gather the required information in advance—as well as getting your finances in order—will minimize the chances that your loan application is rejected. This will save you time in the end because with an approved loan in your pocket, you should be in the driver's seat within hours.
The whole process of buying a car ideally lasts just a few weeks, but it can sometimes take a couple of months. Spending time earlier in the process will speed things along when it matters the most and may save you a lot of money in the long run!
Let Us Help You Get the Wheels Turning
Credit unions are great places to tap into if you need help applying for a car loan. At Radiant Credit Union we offer competitive rates and flexible loan terms on new and used vehicles, plus we also handle vehicle refinancing. Our members get quick approval decisions through our convenient online application process.
Radiant Credit Union also offers:
No payments for your first 90 days
Financing up to 120% of the vehicle sale price
No loan application fees
No prepayment penalties
Click below to see how Radiant's auto loans stack up against the competition!