Credit Repair the Good, the Bad, and the Truth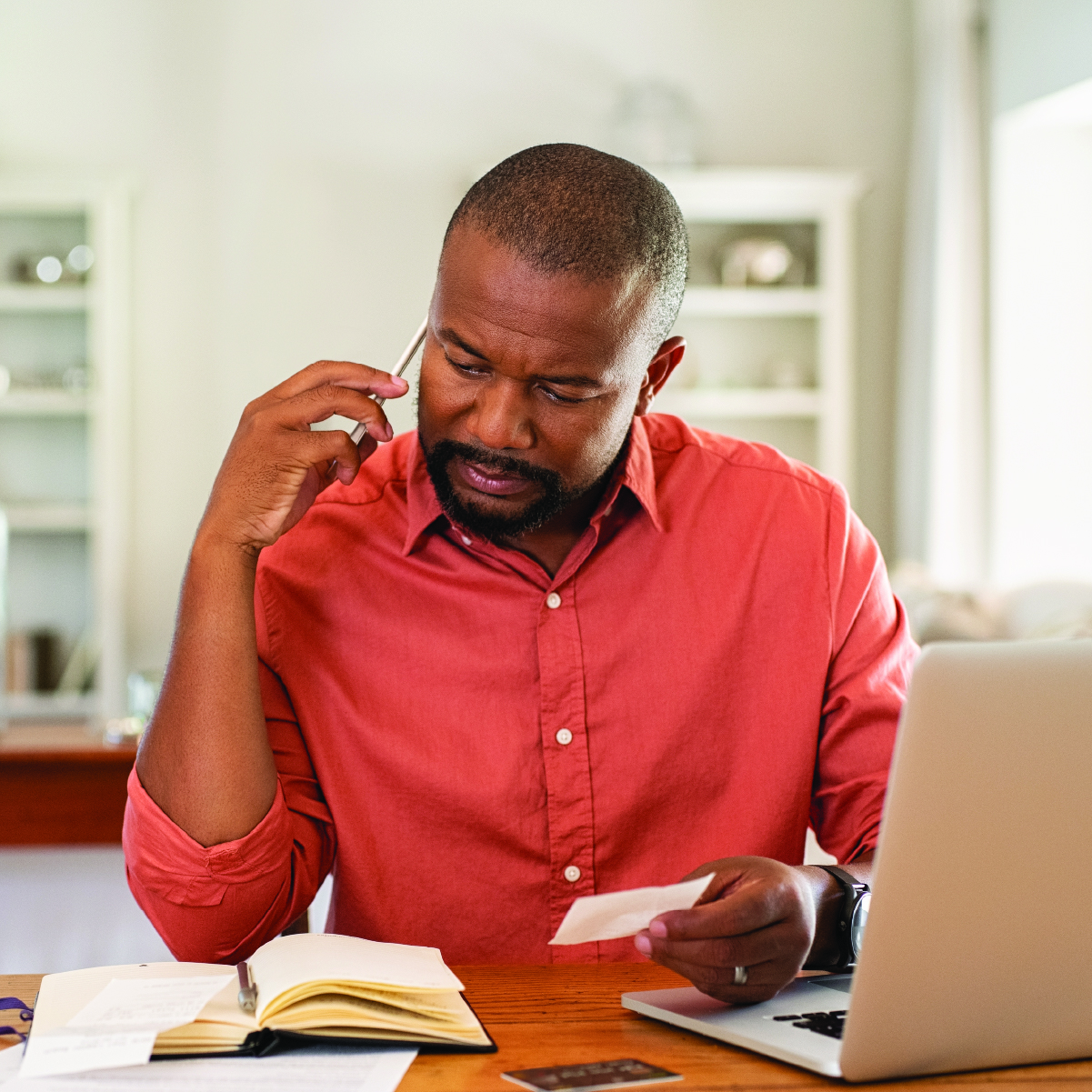 The ads promoting those "credit repair" companies sound pretty good, especially if your file could use an appointment with Mr. Clean Magic Eraser! We've all seen the ads, which promise to legally change your credit report, bring up your score and give you a fresh start. Can it be true, could you be so lucky?
Probably not, as there really is no silver bullet for fixing a poor credit score… other than making financially responsible decisions moving forward. Unfortunately, most credit repair firms are nothing more than thinly veiled scams. If you see any of these red flags, walk away:
The company asks for money before doing anything for you.
They advise you not to be in contact with the three major credit reporting companies: Transunion, Equifax and Experian.
They promise they are able to change anything on your credit report, even delinquencies that are recent and accurate.
They advise you to create a brand new credit history by applying for an Employer Identification Number (EIN) to use in place of your Social Security number.
They advise you to dispute information on your credit report, even if that information is accurate and current.
The obvious problem here is that money is wasted on a scam with nothing to show for your investment. An even larger issue lies in the fact that misrepresenting your Social Security number, getting an EIN under false pretenses and including inaccurate information on a loan or credit application are all federal crimes. Doing any of these things, even if a legitimate-sounding organization advises you to do them, could lead to being charged and prosecuted for these serious crimes.
The good news is that any credit repair you'd like to do can be handled by you – legally. An excellent article from the Federal Trade Commission shows how to dispute information that's inaccurate or old, and even includes a sample letter you can use.
If you're concerned about a credit repair company you're working with or are considering, contact a Radiant Member Service Representative… we'll help you figure it out.
Your turn to help others: If you've been scammed by one of these companies, help others avoid the same fate – share your experience in the comments below.