Checking Account Fees and How Smart People Avoid Them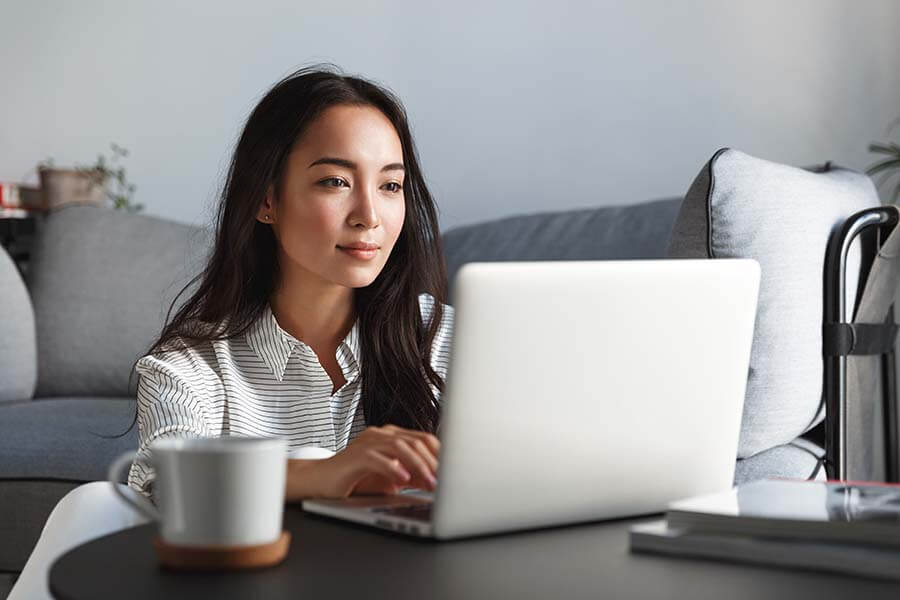 Take a hard look at your checking account statement and you might be surprised at the fees you are being charged for various services. Checking account fees can add up fast and are, in many cases, avoidable. Let's look at some common checking account charges and how you can avoid them.
Check Smart: How to Avoid Seven Common Checking Fees
If you're like most people, your checking account is a busy place. With money moving rapidly in and out every week, it's easy to miss the fees your bank or credit union might be levying for everything from statements to ATM withdrawals, or simply to keep your account open.
Those fees add up. According to the Consumer Financial Protection Bureau, Americans paid more than $25 billion in bank overdraft fees in 2021 and over $1 billion in deposit account maintenance fees alone. For many people, that can mean simply maintaining a checking account is costing them more than $300 per year.
Surprisingly, most of these charges can be avoided by making a few smart choices about where and how you do your checking. Let's take a closer look at common fees and how you can avoid paying them.
1. Monthly or Annual Fees
One of the most common charges on a checking account is a monthly service fee, often between $5 and $15, to cover your bank's cost of maintaining your account.
How to Avoid a Monthly Fee
You can save money by choosing a no-fee checking account, but be sure the account does offer the full range of services you will require, including free ATM transactions. Radiant Credit Union's Free Checking account, for example, includes in-network ATM use, a debit card, and unlimited check writing at no cost.
In many cases, you can have monthly fees waived by meeting certain requirements, such as maintaining a minimum balance, enrolling in paperless accounts, or setting up a direct deposit for your paycheck. If you're willing to meet the requirements, you're often able to access more account services for no cost than are offered by many free checking accounts.
More commonly associated with credit cards, annual fees on your checking account might be less visible but can sneak up on you when you're not expecting them. If your account charges an annual fee, it's worth asking what additional services you are getting in return.
2. Overdraft Fee
If you spend more than you have in your account, many checking accounts will charge an overdraft fee of $35 or more. Failing to correct your balance quickly can lead to multiple charges, which can add up fast just when you are short of cash.
How to Avoid an Overdraft Fee
Radiant's unique Free Checking account offers no overdraft transfer fee, meaning you can protect yourself from accidental overspending charges by moving in the money you need from a savings or money market account.
3. Non-Sufficient Fund (NSF) Fee
Some free accounts require you to maintain a minimum balance and charge a fee every time your deposits fall below that amount (some banks also refer to overdraft charges as NSF fees).
How to Avoid an NSF Fee
If you think this is likely to happen, you may be better off with a checking account with a monthly service fee if your balance is below a certain level, such as Radiant's Interest Checking account. You can, of course, also avoid NSF fees altogether by choosing a no-minimum balance account such as Radiant's Free Checking account.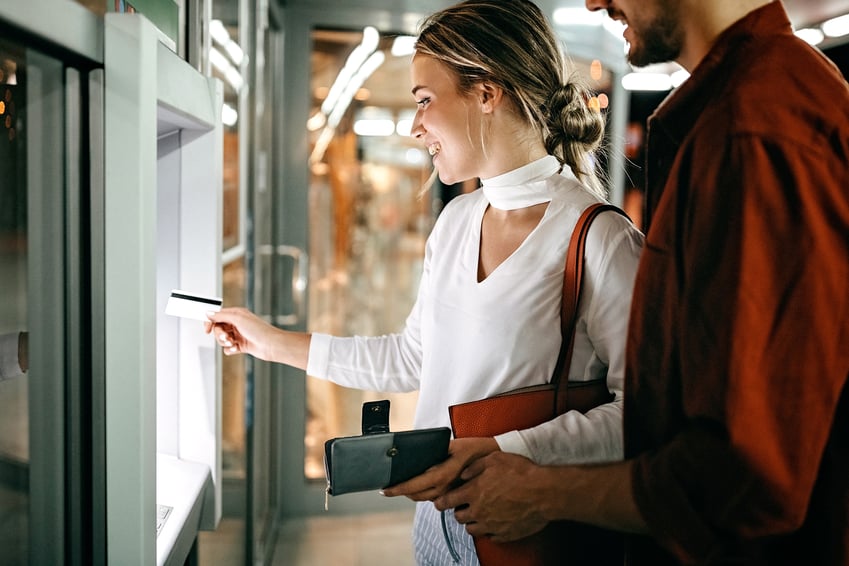 4. ATM Fee
Many smaller banks or credit unions will charge you a fee for drawing money from ATMs belonging to other institutions or unaffiliated networks. You might also end up paying a fee to the ATM's owner as well.
How to Avoid an ATM Fee
You can avoid fees by switching to a credit union with machines in your area or choosing a checking account that reimburses you for out-of-network withdrawals.
5. Paper Statement Fee
This fee is common but generally easy to avoid. Many "free" accounts require you to opt out of receiving paper statements, but if you don't, you're charged up to $5.
How to Avoid a Paper Statement Fee
You can sidestep this fee by making sure you're enrolled in paperless delivery. You can always print out paper statements at home via your online banking abilities.
6. Foreign Transaction Fee
Don't be caught using your debit card for purchases or ATM withdrawals outside the U.S. You will likely be charged a fee by the merchant or local ATM network, and your bank or credit union will often assess a percentage fee for the dollar value of the transaction.
How to Avoid a Foreign Transaction Fee
You can avoid this fee by using a debit or credit card that does not charge foreign transaction fees. You can also buy Visa, MasterCard, and American Express prepaid cash cards that can be used internationally.
7. Account Closure Fee
Possibly the most overlooked fee, account closure fees can cause a lot of trouble when you least expect it. If you leave insufficient funds to cover the fee in your account when you close it, this will result in an overdraft, leading to further charges. If you're unaware you still owe money on your account, you can end up being referred to a collections agency. This also has the potential to harm your credit score.
For ways to improve your credit score, check out this post.
How to Avoid an Account Closure Fee
In most cases, this fee is meant to stop people from opening and closing accounts too often and is waived if you have kept your account open for a minimum period—usually between three and six months.
Free, Convenient Checking Accounts
At Radiant Credit Union we are dedicated to helping you make the most of your money. That's why we have created free checking accounts with all the conveniences of online and mobile banking, direct deposit, our Nickel Back rewards program, and none of the concerns of monthly fees. Our free checking accounts also feature:
Early direct deposit
No minimum balance requirement
Free eStatements
Click below to learn more about how our innovative, affordable checking accounts can help you do more with your money.