Here are the 3 Best Ways to Spend Your Home Equity Loan (HELOC)
A home equity line of credit, or HELOC, allows you to borrow against the available equity in your home giving you the financial space for larger expenses, or the ability to consolidate high-interest debt on other loans. With the potential for lower interest rates, HELOCs can be a great alternative to credit cards. But what's the best use of this line of credit?
1. Improve your home.
One of the most common reasons people take out a HELOC is to make major improvements on their home, but not all construction plans are created equal. Make sure you're choosing high-value projects that will give you a return on your investment. Maintenance improvements on landscaping, fresh exterior paint or siding, and low-voltage lighting on walkways are all good options for improving curb appeal.
You can also add livable square footage by converting a porch into a sunroom, or renovating unfinished space in your home to create a home office or gym. For bathroom upgrades, adding a double sink is often the most desirable for buyers or guests. You could also consider adding a kitchen island or walk-in pantry for added food prep area and storage.
Big backyard projects like pools, decks, hot tubs and outdoor kitchens can really elevate an outdoor space for you to enjoy, or to later use as a selling point for your home. Another option is to build a backyard mother-in-law suite to generate rental revenue.
2. Make a smart money move.
A HELOC can also give you the means to make some smart money moves. You can often cut your interest rate on credit cards or car loans, or start an emergency fund to secure peace of mind for a rainy day. Knocking out a high-interest credit card balance can set you up better for future saving or investment goals.
Putting HELOC funds toward real estate investments, like a retirement home or an investment property, can set you up for a more secure financial future. Some people even opt to use their funds to venture into the stock market if it's a good time to "buy low."
3. Buy that one expensive thing you normally wouldn't.
Sometimes the best use of your HELOC is to fund personal expenses you've been waiting on. Buying a car while rates are competitive can save you in the long run, and your interest may even be tax deductible. You could also use the chunk of change to fund a vacation, wedding, or other once-in-a-lifetime celebration.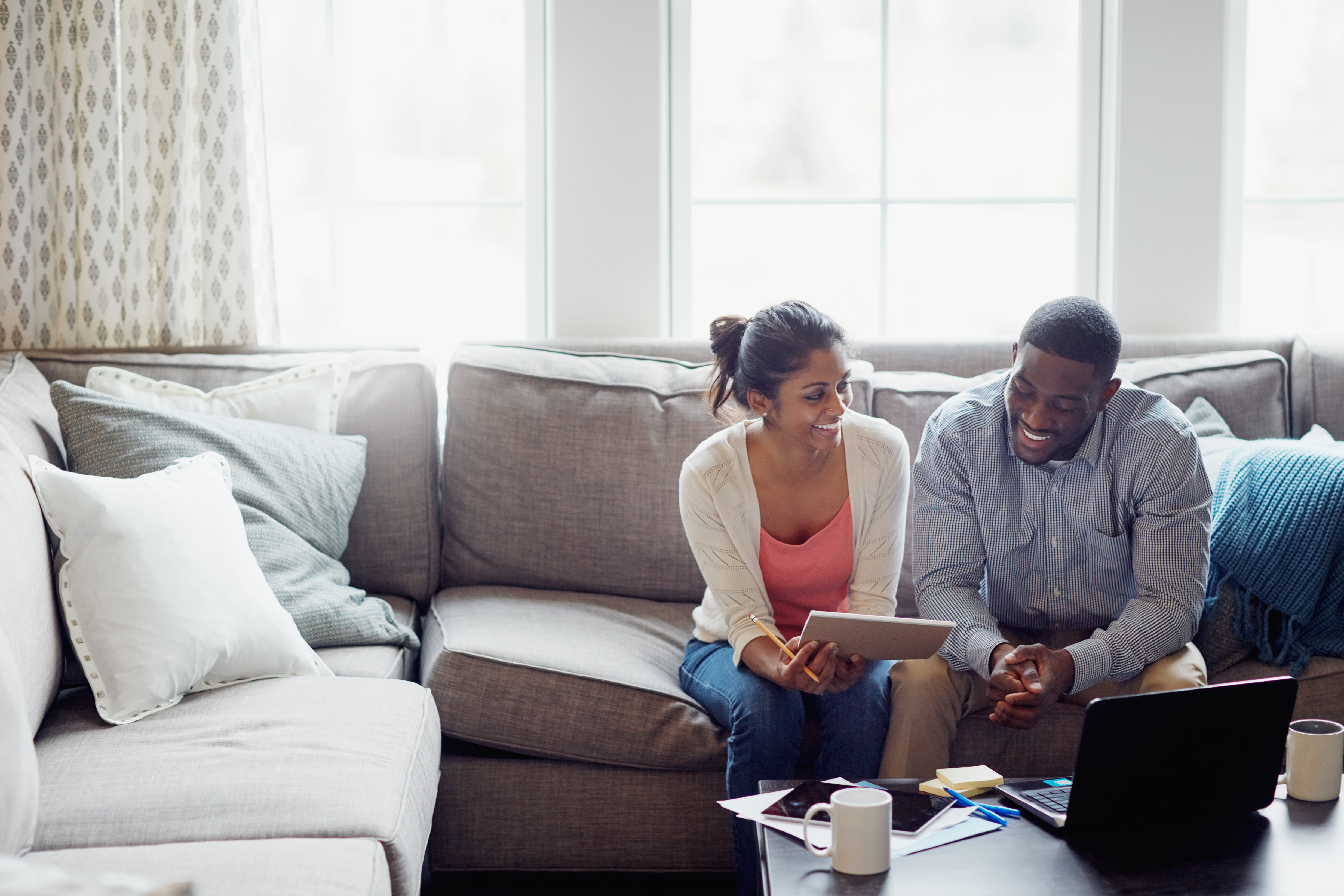 OK, now what?
So, now you've got some great ideas on what you can do with a home equity line. Now what?
If you're here in North Florida, just stop by your nearest Radiant Credit Union branch to get connected with one of our experts who can answer your questions, and get the process started.
Applying for a HELOC with Radiant Credit Union is simple. Gather the following to get started:
Your SSN, TIN, driver's license, or ID card
Info about any loans or mortgages that can help verify your identity
Income sources for all applicants
Any secondary applicant information
With this information in hand, you're ready to start your application!
Don't own a home yet? If you're about to buy a house, look out for these hidden costs for first-time homebuyers.